ABOUT US
GOMANGOKU
GOMANGOKUは愛知県岡崎市郊外に店を構える家具、雑貨、照明、グリーン、スピーカーを扱うライフスタイルショップです。
「暮らしにカッコ良さとユーモアを」をコンセプトに世界各地からこだわりのアイテムをセレクトしております。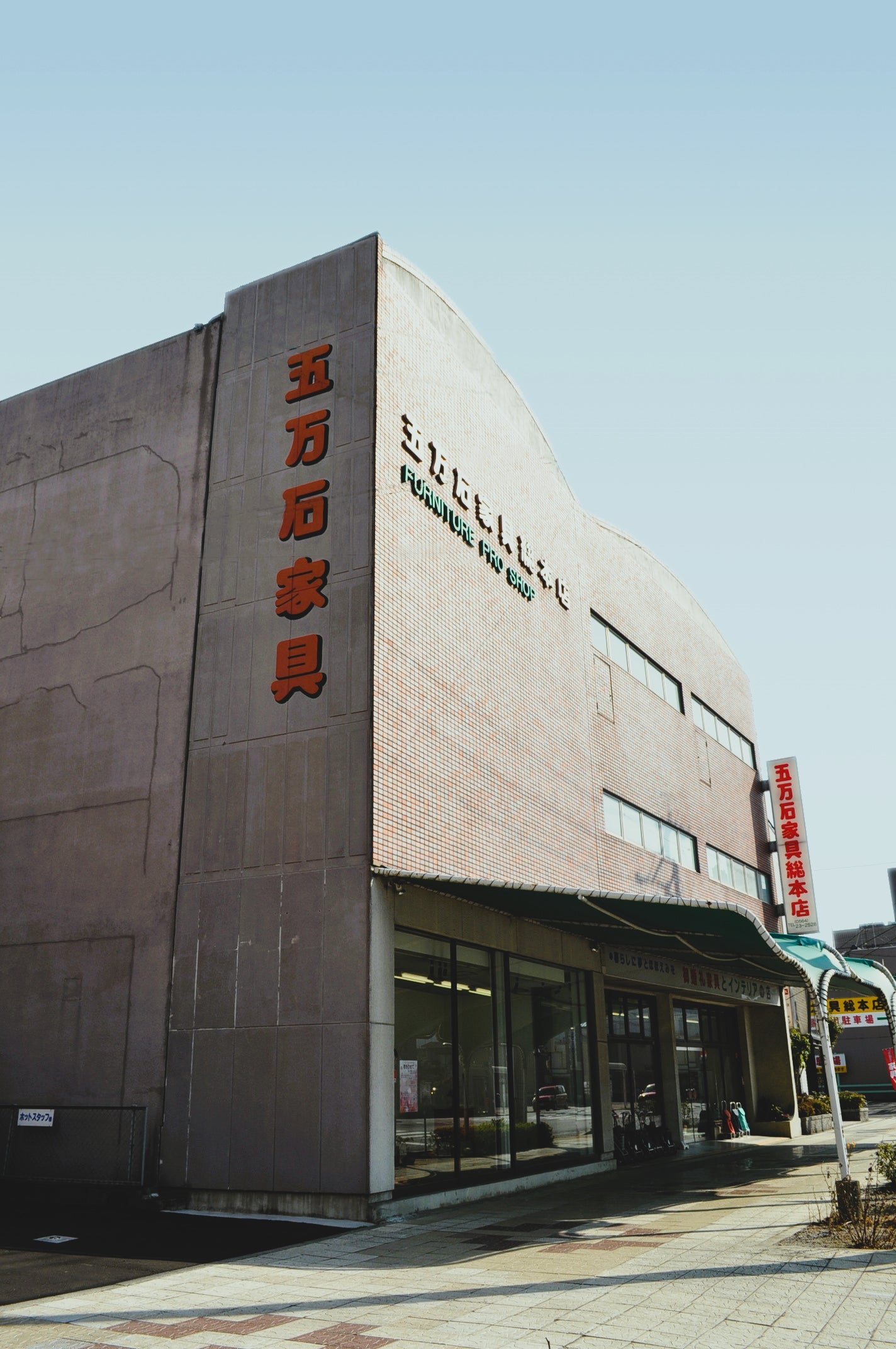 HISTORY BY
GOMANGOKU KAGU
"GOMANGOKU KAGU" in Okazaki City, Aichi Prefecture was a furniture store in a town with a history of more than 50 years.
In the good old days, we were familiar to the people of the town.
INTERIOR SHOP GOMANGOKU OPEN
The store was renovated and reopened in 2014.
The interior of the store is based on natural, and the original scene where items such as modern, industrial, and Scandinavian are coordinated is spreading.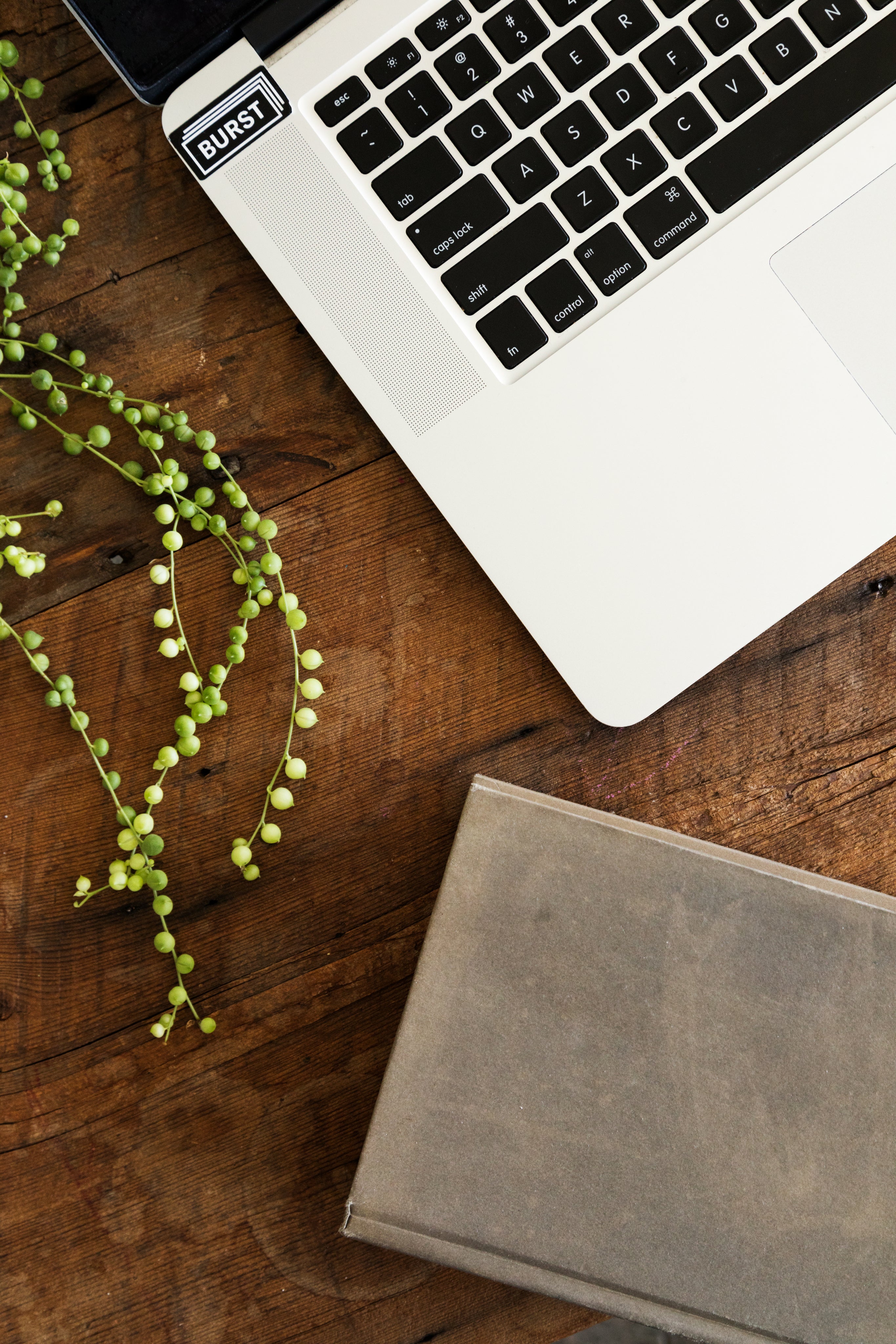 ONLINE STORE OPEN
In response to requests from many people, we have opened an online store.
We will continue to send out new lifestyles every day for all those who love interiors.
Interior Shop
GOMANGOKU
〒444-0073
愛知県岡崎市能見通り2-3
tel 0564-23-2528
mail info@gomangoku.jp

営業時間
10:00 - 18:30
(土日19:00)
定休日
木曜/第1・第3水曜日
OPEN MAP